How To Prepare A Sermon In 6 Steps: John Stott said, "Preaching is indispensable to Christianity." Martyn Loyd-Jones asserted, "To me the work of preaching is the highest and the greatest and most glorious calling to which anyone can ever be called." I have been in ministry for twenty-five years or so and preaching has been a weekly part of that ministry. I love preaching but I don't always enjoy the labor of preparing weekly messages. However, over the years it has become easier to prepare weekly sermons and I want to share that process with you.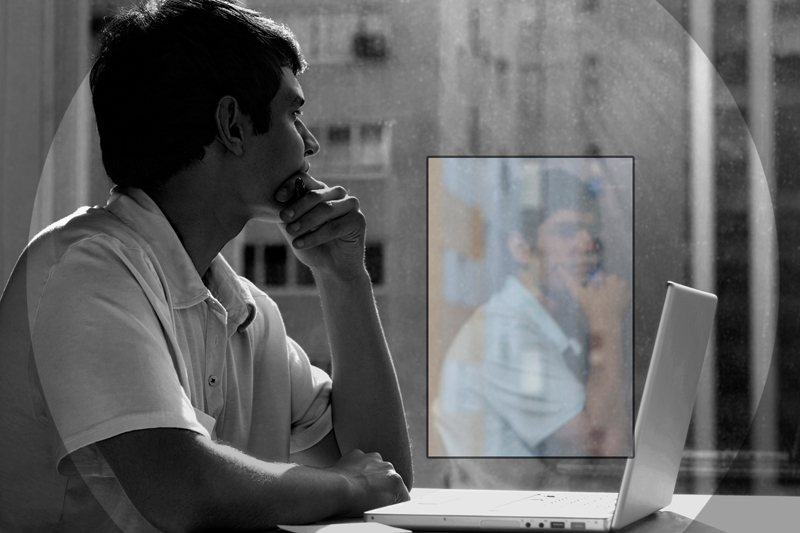 I learned sermon preparation in seminary but it was not until I was in ministry that I realized that I needed to form a consistent approach to sermon preparation. I read many books on preaching, which were very helpful, but I had to discover what worked for me personally. How to prepare a sermon in 6 steps is the process that I now use in my weekly sermon preparation.
1. Prayer is Priority
I always start with prayer because I need to clean and prepared my heart to study God's word. "Therefore, laying aside all malice, all guile, hypocrisy, envy, and all evil speaking, as new born babes, desire the pure milk of the word, that you may grow thereby" (1 Peter 2:1-2).
I also pray for clarity and insight when it comes to studying God's word and sharing that word with my congregation. "Open my eyes, that I may see wondrous things from your law" (Psalm 119:18). "We…not cease to pray for you, and to ask that you may be filled with the knowledge of his will in all wisdom and spiritual understanding; that you may have a walk worthy of the Lord, fully pleasing him" (Colossians 1:9-10).
2. Study the Scriptures
I usually preach through books of the Bible because the Bible tells us to "Preach the Word" (2 Timothy 4:2). This is often called expository preaching. I decided in my first ministry to teach through books of the Bible so that my next sermon was always the next passage in the book that I was preaching. I did not want to spend time looking for sermons. The next passage was always the next sermon. This approach helped me form a weekly discipline that has stayed with me all these years.
My sermon preparation starts on Monday morning. I read the text several times. I analyze the text by diagram. I usually diagram the original language to obtain the central theme and the thought structures of the passage and their relationship to each other. Sometimes people use a mechanical layout of the English text to do this. This is where I jot my thoughts on paper and begin to put these thoughts into a logical structure in preparation for the sermon outline. I would spend at least Monday morning on this part of my sermon preparation process.
If you want more information about how to use a mechanical layout in your study of the Bible, I would suggest you purchase Robertson McQuilkin's book, Understanding and Applying the Bible. He deals with this subject in depth in chapter ten.
3. Read Commentaries
Once I have analyzed the text of Scripture and put my thoughts on paper, I spend some time reading other people's thoughts on the text. This makes sure that I am on the right track and also it helps me to see how other people interpret the text. I usually like to read at least ten different commentaries on the text. Some commentaries will simply give you the meaning of the text whereas other commentaries may give you the historical and cultural setting of the text. All of this information brings clarity and authority to the sermon preparation process – how to prepare a sermon in 6 steps!
4. Create the Sermon Outline
For me this is the key part of sermon preparation – to put the sermon in an outline that becomes the road map for the message. I teach my students never to write a sermon until you have created and develop the outline of your sermon. I practice this advice religiously.
The sermon outline to me has three parts – the main preaching point, the key word and sub-points and incidental points. I doodle with a piece of paper until I get this structure in place. If I get this right, then the rest of my sermon preparation simply falls into place. I usually read commentaries and create and develop the outline on Tuesday morning.
5. Write the Sermon
On Wednesday morning, I usually write content to the sermon outline with illustrations where necessary. Once I have completed writing content to the sermon outline, I write the introduction and then I write the conclusion.
By this time of the process, I have internalized the message. In fact, I could preach the message quite easily without notes. However, I do write an in depth manuscript for my personal records. I keep these sermons on file so that I can look back over them for material when required. I have now preached through most of the books of the New Testament and several books of the Old Testament.
6. Sermon Reflection
I look over my message quickly on Friday and Sunday morning. This helps me to add information or change information as the Holy Spirit guides. I take these times of reflection very seriously because God has a way of bringing clarity as you meditate and reflect upon his word.
How to prepare a sermon in 6 steps is my weekly journey to the pulpit and it has certainly made sermon preparation much easier.
How To Prepare A Sermon In 6 Steps Resources
Braga James, 1981, How To Prepare Bible Messages, Multnomah Press, Portland, Oregon.
Chapell Bryan, 1994, Christ-Centered Preaching: Redeeming the Expository Sermon, Baker Book House, Grand Rapids, Michigan.
Lowry Eugene L, 2001, The Homiletical Plot: The Sermon as Narrative Art Form, Westiminster John Know Press, Louisville, Kentucky.
Koller Charles W, 1995, How To Preach Without Notes, Baker Book House, Grand Rapids Michigan.
McQuilkin Robertson, 2009, Understanding and Applying the Bible, Moody Publishers, Chicago.
Robinson Haddon W, 2001, Biblical Preaching: The Development and Delivery of Expository Messages Baker Academic, Grand Rapids Michigan.